Through our Commercial Loan Program, BancAlliance offers its members access to an efficient way to diversify their loan portfolios. With over ten years of operating history, we have originated over 400 loans representing $5 billion of volume.
Program Details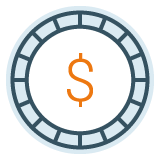 Cash flow financing is typically provided to fund middle-market businesses with approximately $10-75 million in EBITDA. Senior credit facilities typically range in size from $25-250 million, primarily secured by substantially all of the assets of the business. These loans generally have five to seven-year terms and variable interest rates.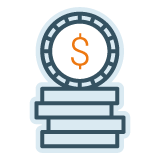 Asset based financing is typically provided for working capital, business acquisitions, and recapitalizations. Loans are secured by a defined borrowing base and typically consists of a revolving line of credit. Advances are made against liquid collateral including accounts receivable, inventory, equipment, and financial assets.
Benefits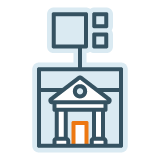 BancAlliance acts as an extension of the bank to efficiently leverage the bank's resources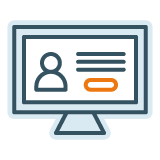 Easy-to-use commercial loan portal and high-touch customer service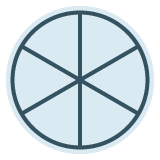 Ability to successfully adopt and implement a new portfolio strategy that can potentially reduce overall portfolio exposure to commercial real estate