We have partnered with LendingClub, a leading marketplace lender, to provide community banks access to a user-friendly customer lending platform. Members are able to participate in consumer credit through LendingClub's platform without having to maintain the expensive platform and processes that such lending requires. The program is designed to enable member banks to offer an attractive unsecured consumer loan to their customers, and to add consumer loans to their balance sheets.
Benefits of the BancAlliance and LendingClub Partnership: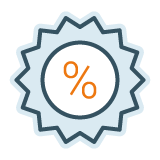 Efficiency & Support Services
BancAlliance facilitates the extensive due diligence process required by the partnership, and helps ensure program participants stay current on vendor management responsibilities.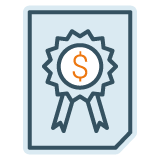 Lending & Compliance Expertise
BancAlliance has developed a full-service program that provides ongoing education, reporting and monitoring both at the program and individual participant level.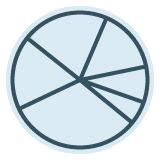 Loan Portfolio Diversification
Purchase a diversified portfolio of high credit-quality consumer loans.
To date, BancAlliance member banks have purchased hundreds of millions of dollars of consumer loans through LendingClub.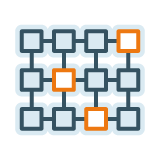 Strong Network
BancAlliance facilitates regular dialogue between program participants, allowing for the constant sharing of best practices.