Small Business Loan Program
We have partnered with a technology-enabled lender serving the small business market. Members are able to access a small business lending platform that can be integrated into branch and online workflows.
Benefits of the BancAlliance Program Partnership: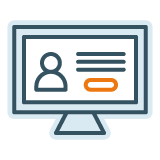 Simplification of the Lending Process
The platform facilitates the collection of applicant information 24/7 through your bank's website, and directs the applicant to the bank or partner, based on criteria determined by each bank.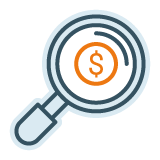 Efficiency and Control
Electronic credit files incorporating data sources and analytics are delivered for bank underwritten applications to improve the timeliness of decision-making. Bank underwriters can focus on evaluating rather than gathering data.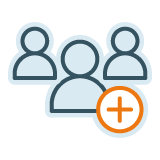 Maintain or Grow Customer Relationships
Small businesses are coming to expect the best customer experience in the rapidly changing technologically driven age. Community banks are in the position of offering the best of both worlds to current and new customers: high touch and strong customer relationships coupled with streamlined customer experiences.